 /// WELCOME TO ANITY WOLF ///
Art licensing + surface design by
multidisciplinary designer and book author
ANNA MARIA LOPEZ LOPEZ
.
© 2017 All rights reserved // ANITY WOLF
Design + graphic art for any surface ///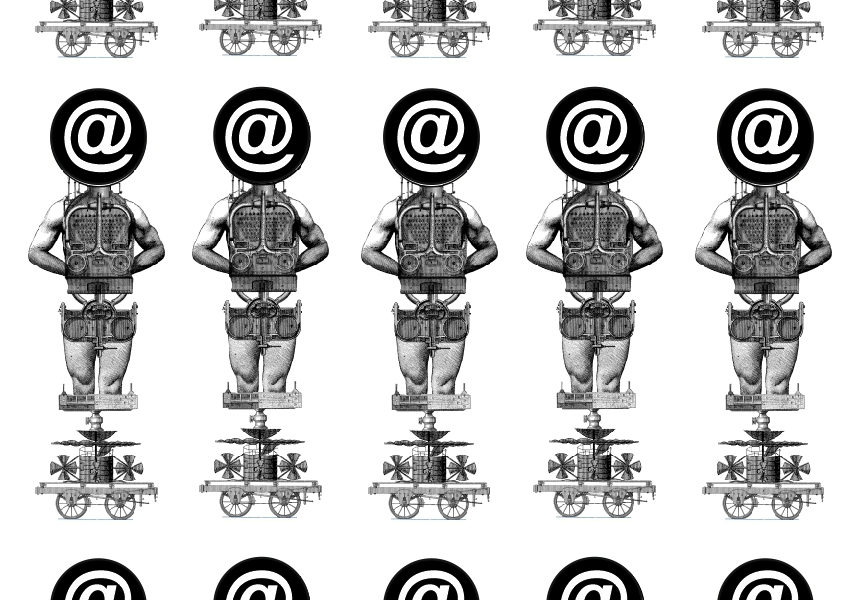 Anity Wolf offers original artwork and designs created by multidisciplinary designer ANNA MARIA LOPEZ LOPEZ . All graphic artwork and illustrations are available for licensing or purchase, covering a wide variety of themes and styles.
Please get in touch if you are interested in discussing ANY custom design or illustration projects or would like to view the current collection on an specific theme. You can use this contact form or send an e-mail to HELLO@ANITYWOLF.COM